Well we didn't spent that much time at the Capilano Suspension Bridge, but then again we had a full day of sight seeing scheduled that and I was not feeling to well by the end of the time at the bridge, I was in fact coming down with a cold, that would last till we got back home.
If you wish to read about that day at the Bridge and Grouse Mountain, you can click on the link and it will take to you my entry for that days events.
And if you would like to see some of the photos from that day, they are below the cut line of this entry. And once again if you wish to see larger images they are located in "My Photos" section of my FaceBook profile.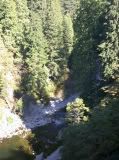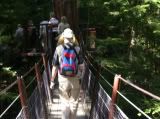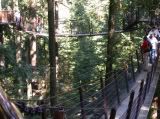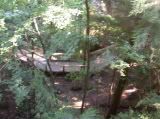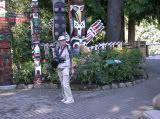 Comments
comments